I'm busy working on my blog posts. Watch this space!
Please reload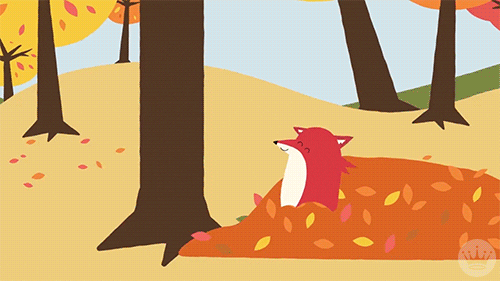 Reminder, this Saturday evening, you'll adjust your clocks for daylight savings.
THIS SATURDAY IS THANKSLIFTING, THE GYM WILL OPEN AT 7AM. WORKOUT DRAWN FROM A HAT AT 8AM. FIRST WORKOUT GOING DOWN AT 8:15AM. EVERYONE IS WELCOME TO COME! EVEN IF YOU ARE NOT COMPETING, COME CHEER ON CFS! WORKOUTS WILL BE DONE BY 12:30PM, THEN ITS POTLUCK AND BBQ TIME. SEE YOU THEN!!
WOD for 11/2/2017
8X2 TURKISH GET-UPS (1 EACH ARM)
REVIEW SNATCHES AND BUILD WEIGHT
12 MIN CLOCK
1 MIN PWR SNATCH 95/65
1 MIN WEIGHTED SIT UPS 45/35
2 MIN PWR SNATCH
2 MIN WEIGHTED SIT UPS
3 MIN PWR SNATCH
3 MIN WEIGHTED SIT UPS



Please reload